ON DEMAND MINI RECIPE COURSES
The ultimate on demand recipe tutorials curated just for you.
MOST POPULAR!
21 Day Challenge
The ultimate guide to becoming plant based. This step-by-step course will give you the confidence to transition to a plant based diet with simple and delicious recipes.
GET STARTED - £21
All About Bread...
Have you always dreamt of baking your own bread but don't know where to start, or perhaps you are just new to baking bread plant based? If so this mini course is for you.
BUY NOW - £25
All About Cakes...
Your how-to guide to creating delicious plant based cakes without eggs & dairy. This course contains tips and tricks on baking classic cakes as well as four recipe demonstrations.
BUY NOW - £25
All About Desserts...
Discover how to recreate those classic desserts without the traditional eggs and dairy. This super easy to follow course will have you impressing your friends in no time!
BUY NOW - £25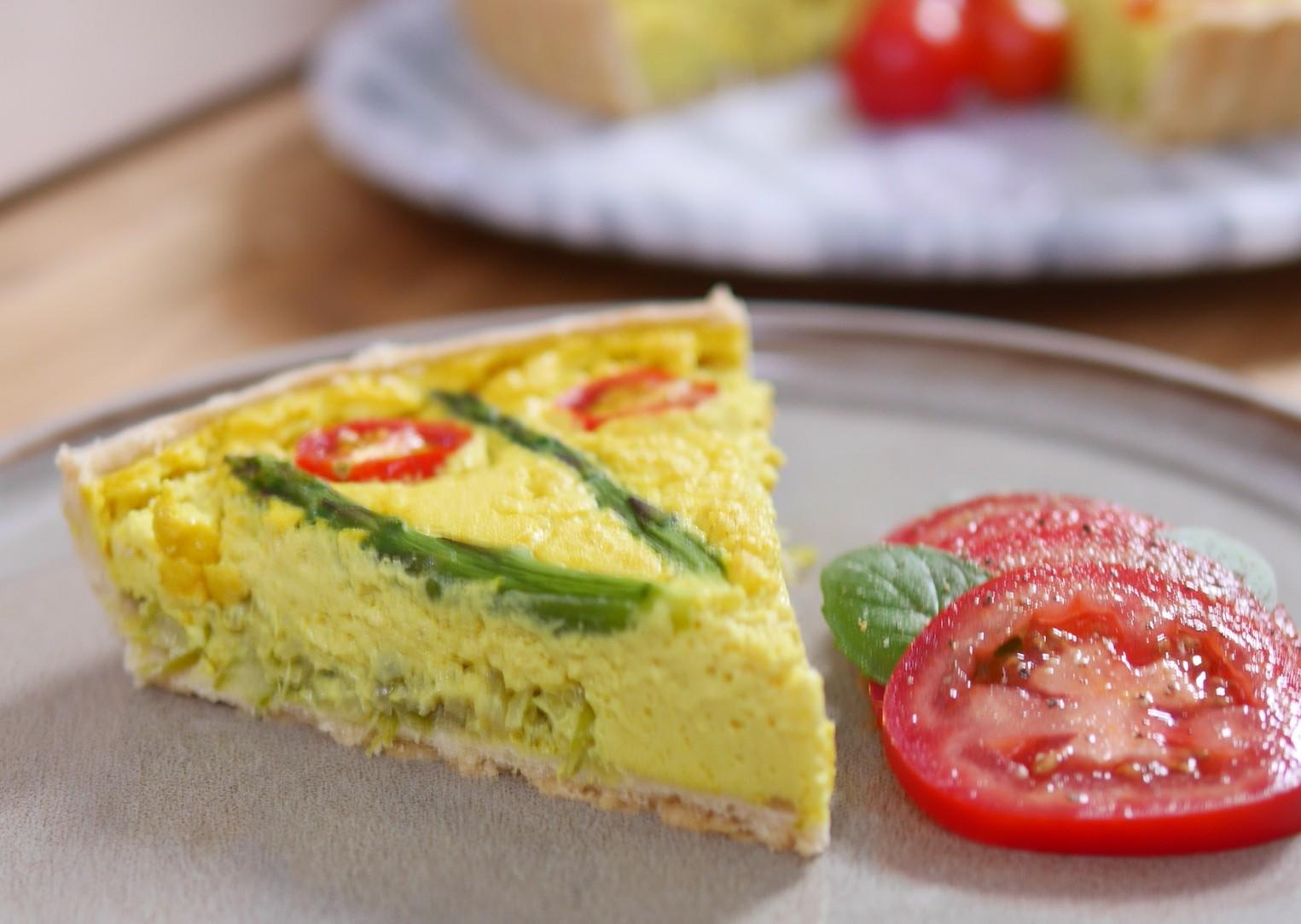 All About No Egg Classics...
If you're trying to recreate some classic egg dishes this mini-course is for you. This course contains four recipe demonstrations.
BUY NOW - £25
Spectacular Saturday Suppers...
Three stunning recipes to delight your diners.
BUY NOW - £25
"Bangin" Breakfasts...
Four classic recipes veganised to make the most important meal of the day a joy.
BUY NOW - £25
Soulful Sunday Lunches...
This inspirational mini course is aimed to equip you with some fabulous recipes to supercharge your repertoire.
BUY NOW - £25
Streetfood Superstars...
Looking for some fun recipes to wow your family and friends. Not only will you learn to cook some great dishes, but you'll get to use some interesting ingredients and hone your cooking techniques.
BUY NOW - £25
Join the all about greens club
Stay up to date with new courses, cook alongs and free youtube content